Vanilla Exogenous Ketones Perfect Keto Product Details
Perfect Keto believe ketosis should be accessible to everyone, everywhere, and at any time.
High-quality beta hydroxybutyrate (BHB)
Effective at raising blood ketone levels (up to 1.5 mmol)
Four delicious flavors (chocolate sea salt / peaches & cream / vanilla / coffee)
Affordable and straight forward, no MLM necessary
Gets you into ketosis anytime, anywhere
What does Perfect Keto taste like?
Perfect Keto Base now comes in fouramazing flavors: chocolate sea salt, vanilla and peaches & cream. Gone are the days of "jet fuel" tasting ketones. These two flavors are so delicious you will actually enjoy getting into ketosis.

How do you use Perfect Keto Base?
Getting the benefits of ketosis should be convenient and effortless.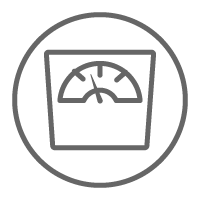 For Increased Fat Loss
Use a scoop in between meals or in the morning to put your body into an effortless fat burning mode.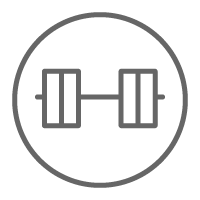 To Improve Physical Performance
Use a scoop before or during workouts to decrease need for oxygen and increase energy.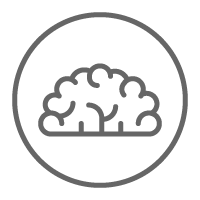 Optimise your Focus
Use a scoop on an empty stomach to have an increased mental output and sharper focus.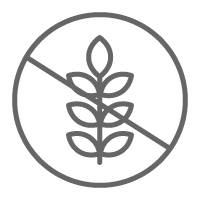 To Catalyse Ketosis
Use a scoop after a meal you've consumed that has carbs to get back into the state of ketosis.
Perfect Keto Vanilla Exogenous Ketones Perfect Keto is an absolutely delicious way to achieve ketosis.