Perfect Keto MCT Powder Product Details
100% pure MCT Oil powder from coconuts

Unlike others, Perfect Keto MCT Oil powder contains NO fillers, corn starch, or fiber additives

MCT Oil Powder helps you get into and stay in ketosis

MCT powder is easier on digestion than oils

Flavorless so you can add to any beverage or recipe to increase healthy fats

Contains 30 servings of 100% pure MCT Oil powder
Why MCT POWDER OVER OIL?
We believe healthy fats should be accessible to everyone, everywhere, and at any time. Our MCT powder has many benefits over the standard MCT oil.
Easier on the digestive system than oil
More effective at raising blood ketone levels (up to 1.0 mmol
Easier to mix into any recipe or beverage than oil
Flavorless, odorless, no oily residues
Powder travels much better than oils
HOW DO YOU USE MCT POWDER?
Getting the benefits of healthy fats and ketosis should be convenient and effortless. Because the powder is so convenient, you can add 1/2 to up to 3 scoops to your favorite beverage or foods.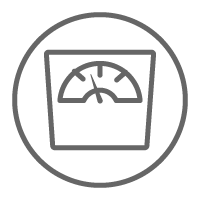 FOR Fat loss
Use a scoop in between meals or in the morning to put your body into an effortless fat burning mode.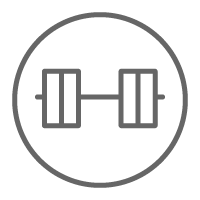 TO PERFORM
Use a scoop before or during workouts to decrease need for oxygen and increase energy.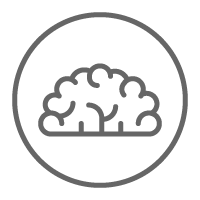 FOR FOCUS
Use a scoop on an empty stomach to have an increased mental output and sharper focus.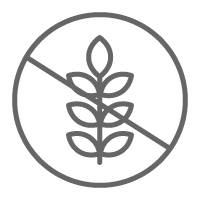 FOR KETOSIS
Use a scoop with or after a meal you've consumed that has carbs to get back into the state of ketosis.